Finn & The Sea of Noise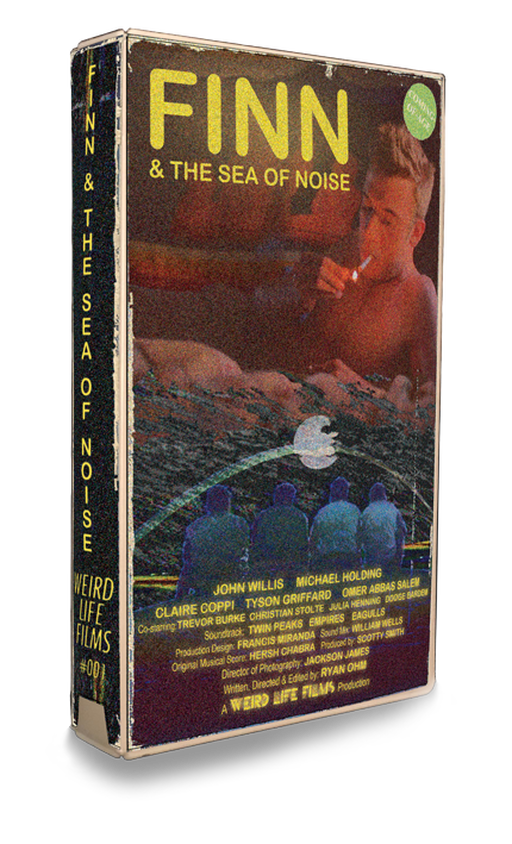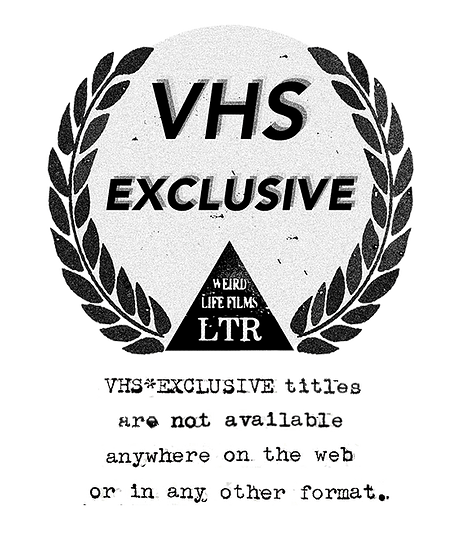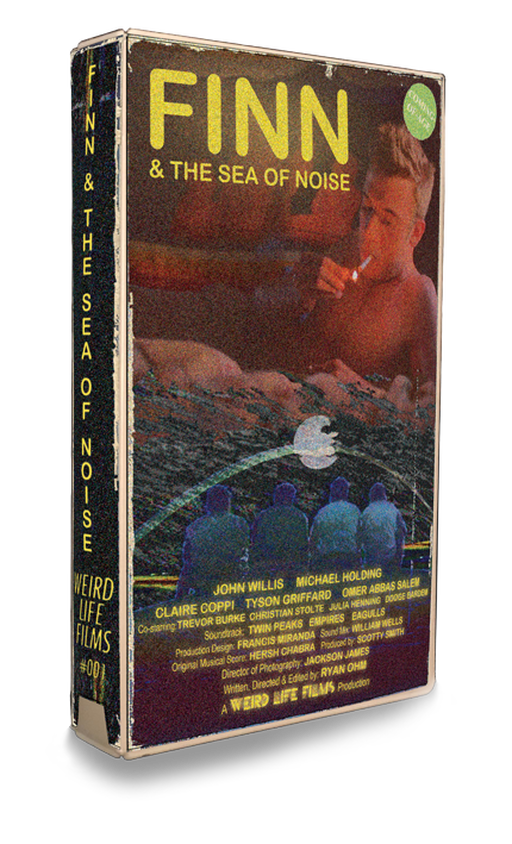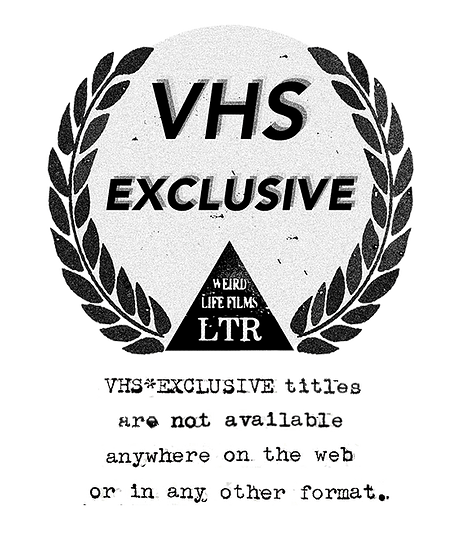 sold out
Finn & The Sea of Noise
As Finn slips back into a groove of mindless parties, sunburn, and hangovers, he let's his life take a mind-numbing vacation. But when he's confronted with death first hand, he takes a new outlook on life, remembering the endless dreams of his youth.
GENRE: Coming of Age, Drama
RUN TIME: 97 Minutes
CREDITS: Ryan Ohm, Jackson James, Scotty Smith, John Willis, Tyson Grifford, Michael Holding, Hersh Chabra
Free streaming link available with purchase.